It's 2018 and for most of us with the new year comes new goals. Many of those goals are focused on health. Some want to go to the gym more often, eat healthier foods and drink more water, some want to quit smoking, others want to get their high blood pressure under control. For many of our patients, a beautiful bright and healthy smile is at the top of the list of "to-do's" for 2018.
So what are some ways you can achieve that healthy white smile? I've listed some of the top ways to achieve that bright smile below.
Visit the dentist regularly to maintain a healthy cavity free smile. When the dentist diagnosis problems early, they are easier and less expensive to treat. Also, the 6 month dental cleaning will help remove months of build up and discolorations from your teeth.
Brush 2x daily and floss once daily. Brushing and flossing is essential to a healthy bright smile. Brushing and flossing can help prevent cavities that cause a tooth to look dark and discolored. Also brushing and flossing can remove stains from dark foods and drinks like coffee and red wine.
Limit foods that can cause harm or stain your teeth. Foods that can stain your teeth include chocolate, coffee, tea, dark soda, red wine, or fruits such as blueberries, blackberries, or pomegranates. Other foods like starchy snacks including potato chips, cookies, and donuts, sugary drinks and candy can cause enamel break down and dark discolored cavities.
Quit smoking! The effects of smoking on teeth can lead to tooth decay, and pose a challenge with restorative dentistry. Because tobacco causes tooth discoloration, the aesthetic results of dental treatment are not always ideal. In addition, smoking can cause gum recession can cause uneven margins on crowns as well as expose the darker root surfaces of your teeth.
Rinse or chew sugar free gum after consuming sugary food or drinks. This is especially helpful if you can't get to your tooth brush.
See your dentist to discuss whitening procedures and decide which option is right for you. Yellow colored teeth respond well to whitening, brownish colored teeth don't respond as well. Grey colored stains caused by smoking, taking tetracycline, and fluorosis most likely will not be dramatically changed by whitening.
Over the counter tooth whitening strips can help with minor whitening or aid in boosting a previous whitening procedure.
If you have teeth that will not respond well to tooth whitening, talk to your dentist about other options such as crowns, bonding, or veneers.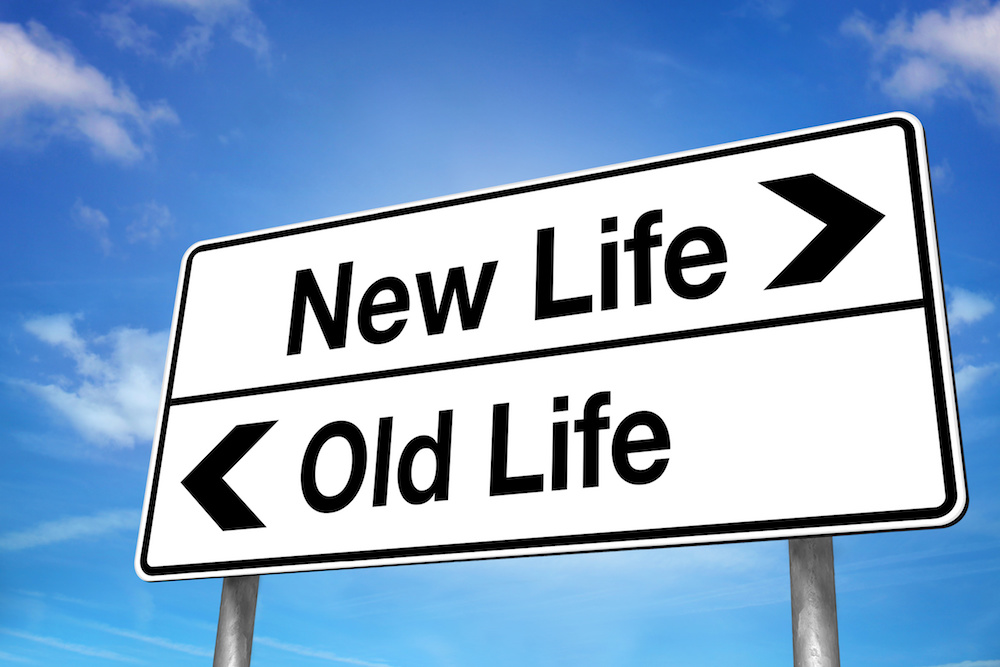 So have you set goals to improve your smile for 2018? Write your goals down and stick to them. Also be sure to call your dentist to help achieve your smile goals. Happy New Year and good luck!